Hi,
Welcome to my blog. I hope I can lift your spirits, if only for a moment today and each day you visit me.    Following 34 years of nursing and having had the privilege of caring for many people I have finally taken the leap to pursue my lifelong dream.  I am so glad that I can share it with you.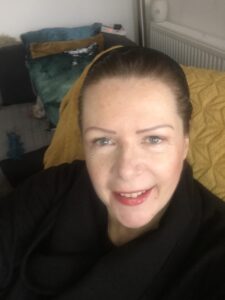 I have attended many writing courses and comedy clubs over the past years and I look forward to completing my book by the end of February 2021, finally . I have also written a few scripts which are always a fun endeavor.  Humor has always been a guiding light throughout my life  .  Laughing is a much underrated hobby.  Writing poetry is another passion as I find it to be a powerful cathartic tool .  Somehow I find it easier to distill my emotions through writing than through any other means.
The notions and experiences that I share with you will be whimsical in nature.Nothing too serious,and if there is a nod or a wink to something serious it will be balanced with a humorous note.