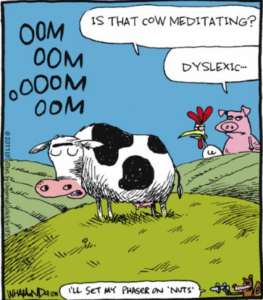 Upon venturing to the local shop earlier today I noticed that the bread shelves were empty. I could only surmise that everyone was tucking into their turkey and ham sandwiches. And that they may have sold their granny for a batch loaf if they were too late to buy one.
Everyone was out and about blowing the cobwebs off. Gale force winds were beckoning and I nearly did a Mary Poppins by getting blown off the beach.  Storm Francis is in full force making staying in and being cozy all the more pleasurable.
We are all gearing ourselves up for the next lock down. But at least we can travel within our own county and not be limited to 2 or 5kms as we have been in the past.
I will hazard a guess that the new year's resolutions for 2021 will be less exhaustive and elaborate as in previous years. Most of us will aim to not get Covid and stay safe, or in my case to not get it again. I was one of the lucky ones as I got a mild dose.  Plenty of 'Wim Hoff guided breathing' ensured that the wheeze I was left with soon subsided.
Minding those that are vulnerable is probably a major priority as we have lost so many. Practicing being more mindful is one of my goals. Perhaps I shall practice being more like a cow, and stay in the Moooment  (That's pretty bad, even for me.) Or maybe I 'll give up the pun therapy as it really doesn't seem to be working very well. I could have done an udder pun but I didn't. I managed to resist. That's progress for you.
Happy St. Stephen's Day.
Stay fab.
Adele