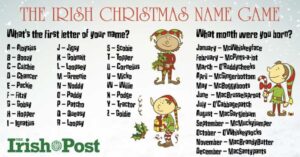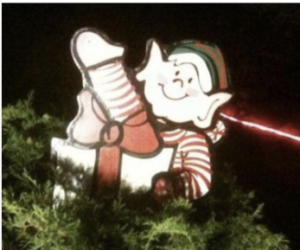 What is your Irish Christmas Elf name?
Mine is Aloysius MacBrussel sprouts. Thank you. Don't mind if I do have another Sprout.
I have had a massive glorious meal after a Christmas morning swim, beach walk and Howth walk. Maybe it's just as well that we are going back into lockdown as my love of sprouts turns my apartment into Grand Central flatulence station. For once, Buzz and Finn are not to blame.
Buzz and Finn wore their Christmas outfits well although Buzz was a little peeved with his at first. He stood still staring at me for a few moments as if to say 'Seriously? really? You expect me to wear this?'
Finn tried to reef it off him yesterday on the beach. I think Buzz may have asked him to in exchange for some of his Christmas treats. He got the elf hat off which they both decided to have a tug of war with. Until what was left was a doggy spit/sea drenched felt rag.
Lots of folk had Christmas themed outfits on their pet pooches and just as many had not. I began to think that those that had not probably wouldn't be caught dead dressing their pooch up. But whatevs, it's just as well that we are all different.
Buzz has left the room as my sprouts parped hello. He is somewhat indignant and smug in his swagger; in that it wasn't him. Just as well that sprouts are just for Christmas……
Happy Christmas.
Stay fab.
Adele