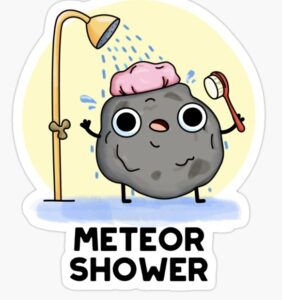 I was out on Malahide beach today with Buzz and Finn and had a swim at Low rock. The coast was as breathtakingly beautiful as ever, even if it was Baltic. The view from Low rock out to Lambay never ceases to inspire awe within me.
I was talking to a dear friend last night and Covid chat prevailed. To the point where we were both beginning to feel less than our usual positive selves. I decided to put a spin on things and establish a different perspective.
I said,' Well, who knows we could all be vaporized tomorrow if a giant meteor collides with earth, or we could be invaded by aliens? '. As a result, today upon rising I decided that I would call it 'Meteor free Friday'. Whilst I understand that so many have lost loved ones and that so many more are suffering, I felt I had to see things, for today, in a different way.
I think that by now it is difficult for people to constantly remain positive when it feels like the very thing that we have always taken for granted, our liberty, has been taken away.
But we still have so much.  Today I tried to think of all that I have and not what I do not have. I can still get myself in a bit of a knot (see what I did there-not-, ahem…) sometimes but that's because I am human and inherently flawed.
Maybe tomorrow I will decide that it will be 'Godzilla free Saturday'…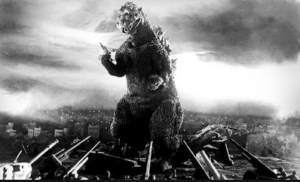 That's all for now
Stay fab
Adele