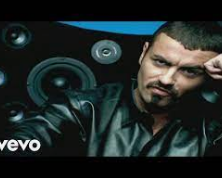 I mentioned Ricky Gervais yesterday and then came across this video on YouTube. Two of my favorite people.  Gervais and George.  Although sadly as we all know we lost George Michael on Christmas day in 2016.  I had the pleasure of seeing him perform in Abu Dhabi.  The man had no ego. His first words on stage were to thank all his fans for sticking with him even when he made it tough for everyone.
Gervais has mentioned him in his comedy routine regarding his fearlessness and refreshing attitude towards the media. He never had any issue with announcing his sexuality, or his penchant for public men's toilets. His attitude was 'Yes, I'm gay.   Yes, I like performing naughty oral acts on strangers in toilets and Yes, I smoke weed and lots of it too'.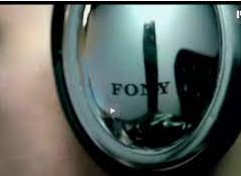 One of my favorite songs 'Outside' is a complete parody of his arrest at the public toilets in his nearby park. In' Fast love' he wears headphones that have the logo 'Phony' as opposed to 'Sony'. This was to illustrate his distaste of the company that locked him into an unfair contract which resulted in a prolonged court case to release him.
Gosh, you are missed George.
That's all for now
Stay fab
Adele