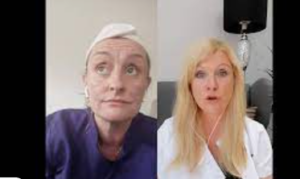 'Even though you have lockdown face and you feel like a bag of shite'.
'I am a blogger, a vlogger and a bogger…'
A bogger. That's me. Primarily because my sense of humor is consistently in the toilet (or in Ireland we call it The Bog)
In a recent blog I mentioned some of my favorite female comedians and forgot to include these two extremely talented ladies, 'Sinead Culbert' and 'Sue Collins'.
Much like everyone else my beauty regime throughout Covid was non-existent.    When I eventually decided to wear make up for a zoom call, I forgot how to apply mascara.
When the make-up artists illustrate the 'smoky eyes' to make the 'eyes pop' I took this advice literally.  Sticking the mascara brush into my eye. Not once but twice caused my eyes to nearly pop out of my head.
After a few hours when my vision was restored, I was feeling adventurous. I decided to give the eyeliner a go. Aiming for the 'cats eyes' look. But instead ended up looking more like the joker.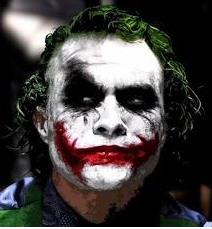 Giving up the ghost with the make-up I then thought that fake tan might cheer me up. Having never used it before I made the rookie mistake of not using a tan mitt. Big mistake. Huge mistake (As Julia Roberts said in Pretty Woman). I had 'Tan Hands'. The ones that look like I have been down on the farm for 12 months without washing my hands.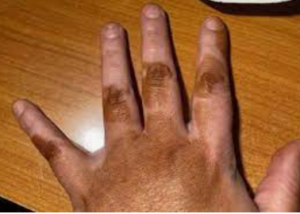 I am off to wash my hands and face.
All the best
Stay fab
Adele