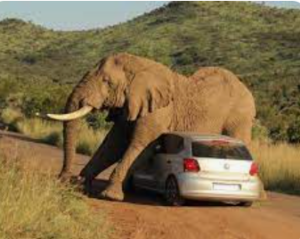 https://vm.tiktok.com/ZGJaJTu8Q/
Today was definitely one of those days. It started with a doggy walk and my two dogs going feral at a passing husky who was minding his own business and being husky-like as, after all, he was a husky. I digest, whoops, I digress. Buzz and Finn were both leashed up and last week they loved this particular husky. I cannot fathom why they can like a dog one week and then dislike it the next. It is the same with two beautiful serene Samoyed dogs. They are like big white serene clouds and again Buzz and Finn just decide to take a notion not to like them when they were licking them another time.
As I got into my car a seagull pooped on my head. Putting out the bins later, the bag burst and I had to fight off two pugs off leads that were trying to eat chicken bones. It turned out that one of the pugs was lost and I had to take him home, give him water, photograph him and put a mayday onto our residential Facebook site for somebody to claim her. She was very overweight and breathing with difficulty. I was afraid somebody had abandoned her but thankfully she was claimed.
From now on I will be armed with treats and keep my eyes more peeled than I usually do to distract them and prevent them from barking. But after today it is highly unlikely that I will put my nose outside the door. Although to be honest, I know I will.
All the best
Stay fab
Adele