I came across an old article that featured famous Oscar dresses throughout the years, and I feel compelled to share my favourite selection. All of these actresses are phenomenal, except for Kelly Osborne, who does not act but is an outstanding presenter. The fact that all of these women are also my favourite actresses may also have something to do with why I selected them.
My all-time favourite is Michelle Williams. Yellow is my least favourite colour as I never wear it, but I adore the entire look and how she pulls it off. She somehow manages to look like the living embodiment of a buttercup. She was one of the few actresses that began on TV before moving onto the big screen. Whereas nowadays this is quite common. I loved her in Dawson's Creek and her first big break in the movie Brokeback Mountain.
Michelle Williams- first favourite.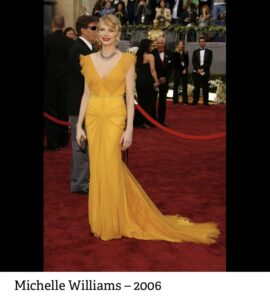 Cameron Diaz- second favourite.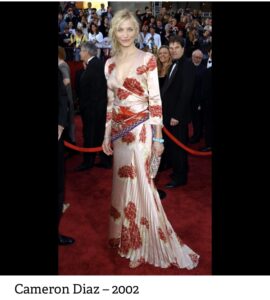 Elizabeth Taylor- third favourite.
This would not look out of place on the red carpet today.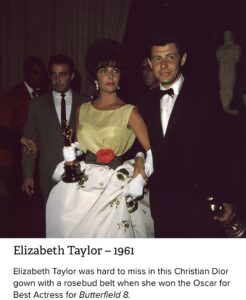 Octavia Spencer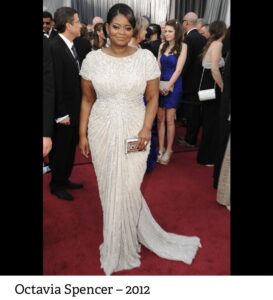 Julia Roberts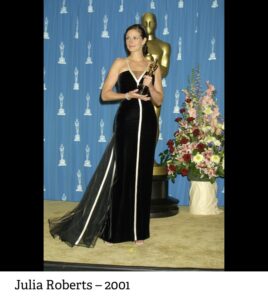 Halle Berry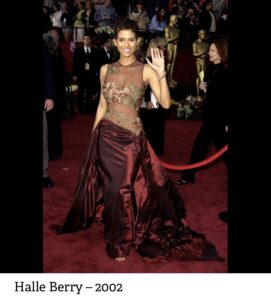 Lauren Hutton.
This is another timeless dress. The original Boho Chic.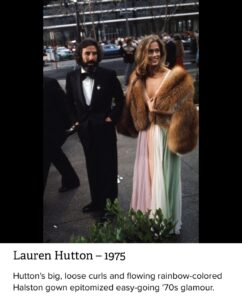 Besides Liz Taylor, can you recall the movies that they won the best actress for?
All the best
Stay Fab
Adele