I watched Bend it like Beckham recently, and it was easy to see how talented Keira was back then. Cate Blanchett is possibly one of the few actresses that could hold a candle to Meryl Streep regarding her acting prowess. She has appeared in some of the greatest movies over the last thirty years.
Hilary Swank is another phenomenal actress who chooses her roles very carefully, and Kate Hudson has appeared in many romantic comedies and never ceases to light up the screen. Lupita Nyong'O is a Kenyan Mexican actress famous for her role in 12 years a Slave. A harrowing movie to watch but unmatched in its portrayal of slavery. Lupita has been a consistent style icon throughout the years. Kelly is just Kelly; she rocks.
Keira Knightley
I am obsessed with the necklace; it is so beautiful.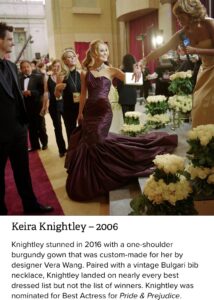 Cate Blanchett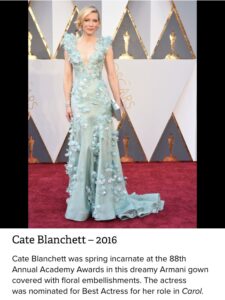 Kelly Osborne
Pure perfection in black.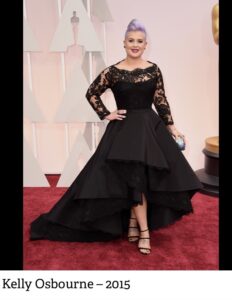 Kate Hudson
Quintessential elegance.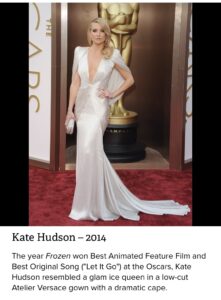 Hilary Swank
How to wear a backless dress. And then some.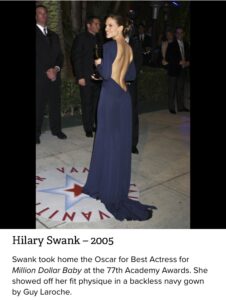 Lupita Nyong'o
This colour on Lupita is outstanding.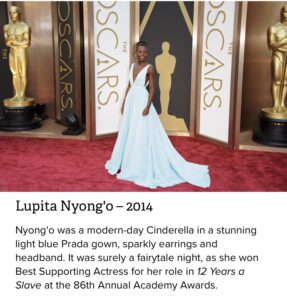 Cher
Just because. She is Cher, And can wear anything and always manage to pull it off. The fact that she does not take herself too seriously is always so refreshing. She was the original trailblazer in fashion. Twenty years before anybody dared to bare this much skin.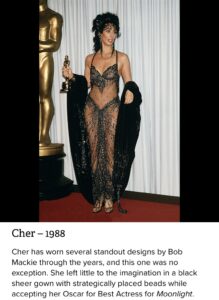 All the best
Stay Fab
Adele