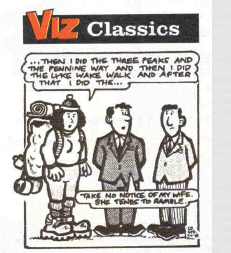 Today I decided to perambulate with my dogs.   I thought of going for a stroll.  Then a saunter.   And finally settled on perambulate.  I was reminded of the many beautiful words for the simple act of walking.   I can amble and ramble, and saunter and stroll. I was inspired to write the following.    Please excuse me whilst  I get all poetic……..
Perambulate
I may amble or ramble
Perhaps saunter and stroll
What is my mood am I feeling bold?
I may tramp or tred
Perhaps trudge or meander
Am I too hard on myself for committing a blunder?
I may promenade and roam
Walk. Take a tour
Feel alive, invigorated, self-assured
I may wander or plod,
Perhaps stride, even trek
I shall count my blessings with every step
I cleverly decided to steer clear of moon walking.
http://adeleleahy.ie/dancing-the-day-away/
Or sashaying for that matter.   I completely forgot about sashaying.    The greatest example of this has to be John Travolta in Saturday Night Fever.   Now there is a man that knows how to sashay.
I do not think my neighborhood is quite ready for it yet. Moon walking that is. Perhaps if I can convince some of them to partake in a flash mob?    Now there's an idea.   Excuse me whilst I pat myself on the back vigorously. And then saunter off for a sashay.
That's all for now
Stay fab
Adele