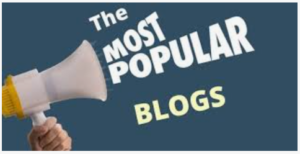 Here we go. My top 20 picks from the last quarter for your perusal.
I enjoy the random nature of my posts.   They are inspired by anything that piques my interest
or makes me smile on the day. If I was to create a story from each month, they may go something like this.
To dance or to stroll? Hard to decide whilst listening to the Jungle book playlist on phone whilst walking Buzz and Finn. When no one was watching I did manage to get a little shimmy in. Although later on someone did give me an odd look. Considering I have been tempted to moonwalk around the park I feel I was quite reserved in a stealth shimmy.
On World Naked Gardening Day, I decided to be kind to my neighbors and wear clothes whilst watering the plants on my patio and brushing Buzz and Finn.
I did, however, succumb to dressing up for World Fairy Day and visiting my local nursing home. One of the residents felt the urge to motor boat me which was not quite what I was expecting when he came up to say hello to me. The idea of The Low Rock Calendar continues to percolate. If you have any ideas let me know.
April 2021
May 2021
June 2021
All the best
Stay fab
Adele